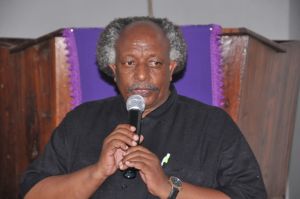 "I humbly invite you to study at Tumaini University Makumira and that you will enjoy being at our University. I furthermore hope that you will be able to fully focus on your studies with the necessary intensity. The years ahead of you are of extreme importance concerning academic development.
Tumaini University Makumira (TUMa) is a Christ-Centered University focusing all its programs through the guidance of and obedience to the word of God by conducting and promoting higher education, learning, and research, through scientific fact-finding and esquires to all students without any form of discrimination.
MAKUMIRA 12th GRADUATION CEREMONY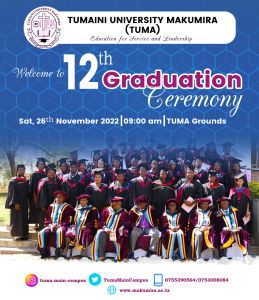 The university of Makumira is happy to welcome all of you to the 12th graduation ceremony which will be taking place on 26th November 2022 starting from 0900hrs at TUMA grounds.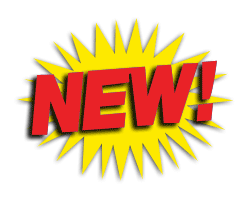 LIST OF EXPECTED GRADUATING STUDENTS FOR ACADEMIC YEAR 2021/2022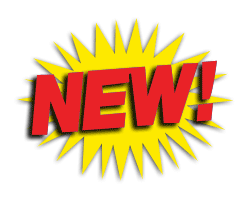 TUMA-HESLB ALLOCATION BATCH 3&4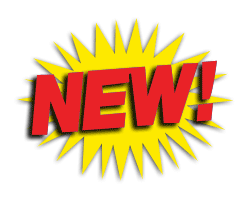 TUMA-HESLB ALLOCATION 2 & 3 YEAR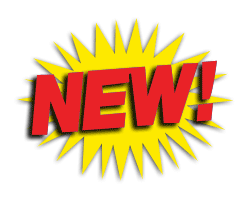 TUMA-HESLB ALLOCATION BATCH 1 2022/2023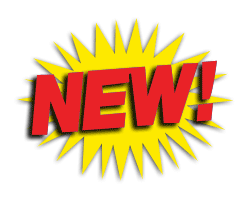 TUMA-HESLB ALLOCATION BATCH 2 2022/2023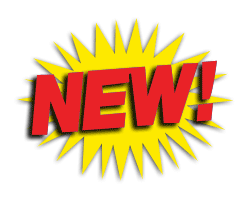 The Application for Master's programmes is still open