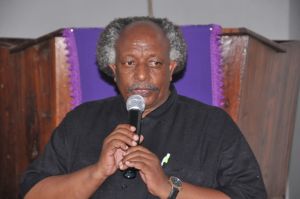 "I humbly invite you to study at Tumaini University Makumira and that you will enjoy being at our University. I furthermore hope that you will be able to fully focus on your studies with the necessary intensity. The years ahead of you are of extreme importance concerning academic development.
Tumaini University Makumira (TUMa) is a Christ-Centered University focusing all its programs through the guidance of and obedience to the word of God by conducting and promoting higher education, learning, and research, through scientific fact-finding and esquires to all students without any form of discrimination.
TCU HIGHER LEARNING EXHIBITION
During the 17th TCU-higher Learning Exhibition,Tumaini Makumira University was privileged by the visitation of the Prime Minister of URT Hon. Kassim Majaliwa held at Mnazi mmoja grounds Dar es salaam. During the visit,the Prime Minister was amazed by…….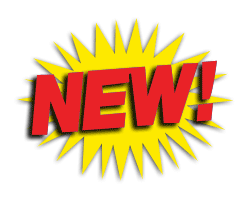 Bachelor and Master Special/Supplementary Exam Timetable UPDATED ON 21st Sept 2022
*****************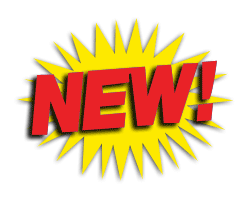 SELECTED APPLICANTS INTO DIPLOMA PROGRAMMES (updated 28-09-2022)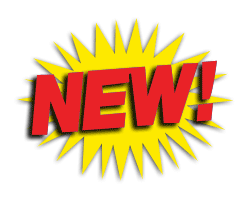 SELECTED APPLICANTS INTO CERTIFICATE PROGRAMMES (updated 28-09-2022)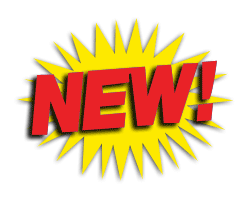 Selected applicants for Postgraduate programmes – UPDATED ON 22nd-09-2022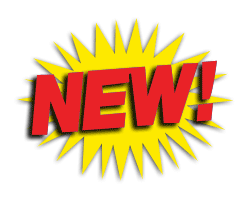 Selected applicants into Bachelor programmes – Second Round – updated on 20/09/2022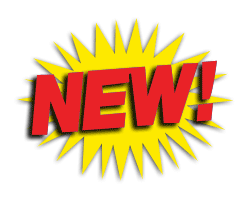 Selected Applicants into Certificate and Diploma of Law – Round 1 – updated on 19/09/2022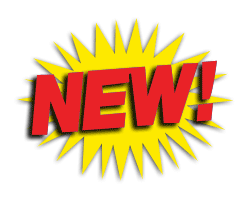 Selected Applicants into Bachelor Programmes Round 1  – updated on 19/092022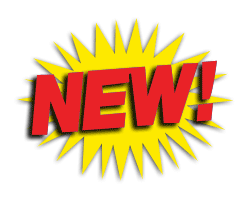 Selected Applicants with multiple selections – updated on 19/-9/2022
The Application  for non- degree programmes (Certificate & Diploma) is now open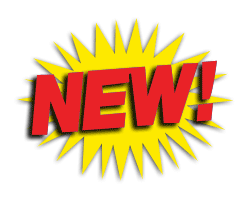 The Application  for Bachelor's Degree Programmes is still open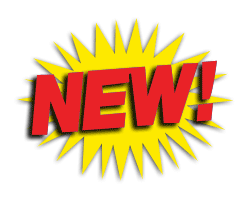 The Application for Master's programmes is still open