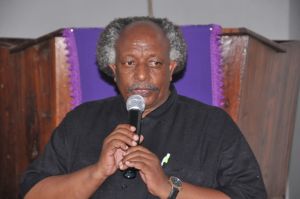 I humbly invite you to study at Tumaini University Makumira and that you will enjoy being at our University. I furthermore hope that you will be able to fully focus on your studies with the necessary intensity. The years ahead of you are of extreme importance concerning academic development.
Tumaini University Makumira (TUMa) is a Christ-Centered University focusing all its programs through the guidance of and obedience to the word of God by conducting and promoting higher education, learning, and research, through scientific fact-finding and esquires to all students without any form of discrimination.

UE Examinations starts

NACTEVET Examinations starts

Beggining of 2nd Semister

Good Friday/ Karume Day
THE FIRST COHORT MEETING IN MAKUMIRA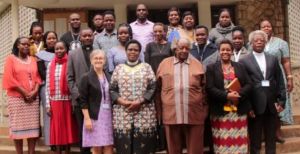 Makumira is the host of the first Cohort of Theology, Gender, Justice & Leadership in Africa. This meeting is going to last up to 4 weeks where different religious leaders meet .
TCU HIGHER LEARNING EXHIBITION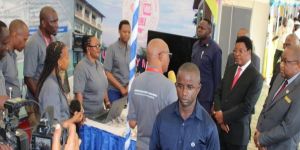 During the 17th TCU-higher Learning Exhibition,Tumaini Makumira University was privileged by the visitation of the Prime Minister of URT Hon. Majaliwa Kassim.
MAKUMIRA GRADUATION CEREMONY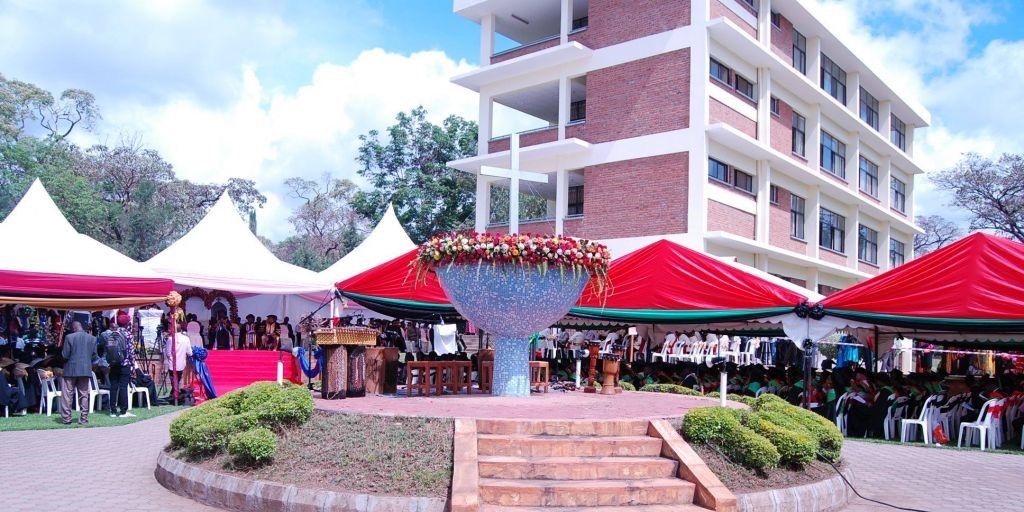 Tumaini University Makumira will be conducting its 12th Graduation ceremony on 26th of November this year. All graduating students are supposed to confirm their presence.