STEPS ON HOW TO CREATE A STUDENT ACCOUNT

NOTE:  A class ID and enrollment key are required to enroll in a class on Turnitin and can be provided by the instructor. If you do not have this information contact the class instructor.
1. Go to turnitin.comand click on the "Create Account" link next to the "Log In" button

2. Click on your account type as a "Student"
3. Enter the class ID number and the class enrollment Key provided by your instructor
4. Enter your first name and your last name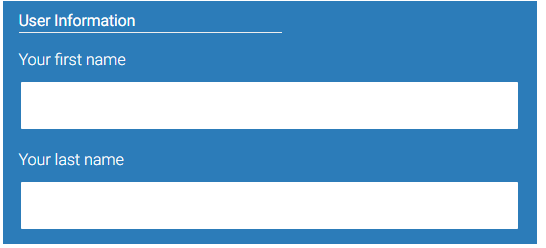 5. Enter your BUE mail only and re-enter the email to confirm it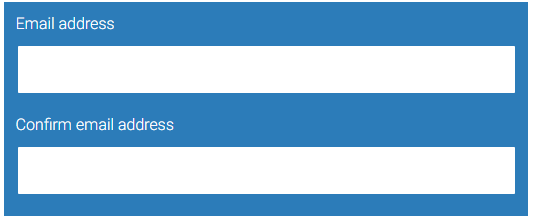 6. Create a user password and re-enter the password to confirm it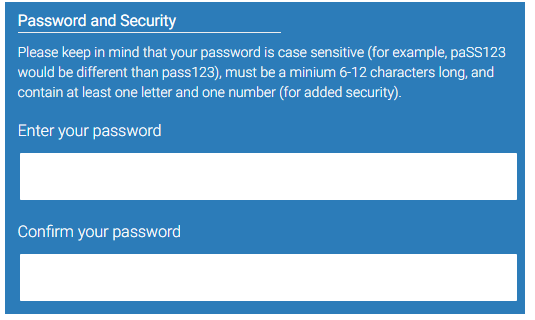 7. Select a secret question from the drop-down menu. Enter the answer to the question. Remember and keep this information.

8. Check the 'I'm not robot' box then Click on "I agree" to create your profile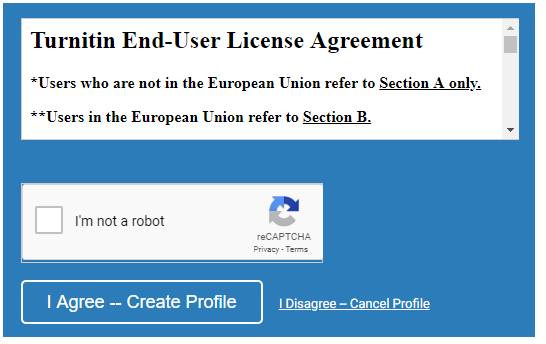 FOR STUDENTS WHO ALREADY HAVE A TURNITIN ACCOUNT
If you already have a pre-existing account on Turnitin:
1. Go to www.turnitin.com and click the "Log In" button at the top right corner

2. Enter your username (BUE mail) and password.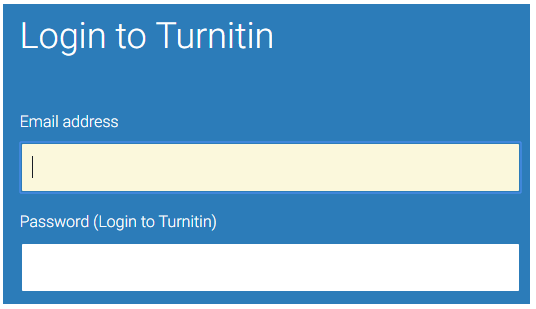 3. Press Log In.

STUDENT'S HOMEPAGE
1. Click on the Class name to access your class home page to see your assignments.

2. Hover over the "assignment info" icon to show you additional assignment information, and if late papers and re-submissions are allowed.

3. Review the assignment's start, due dates and times.

4. Click on "Submit" to start submitting your paper.